ISF Brotherhood Fund
The International Scout Fellowship is affiliated with the World Federation of Independent Scouts
The World Federation of Independent Scouts (WFIS) from time to time assists new WFIS associations to develop their membership and their programs as well as train their new Leaders and Scouts. It also provides emergency disaster relief when needed and able.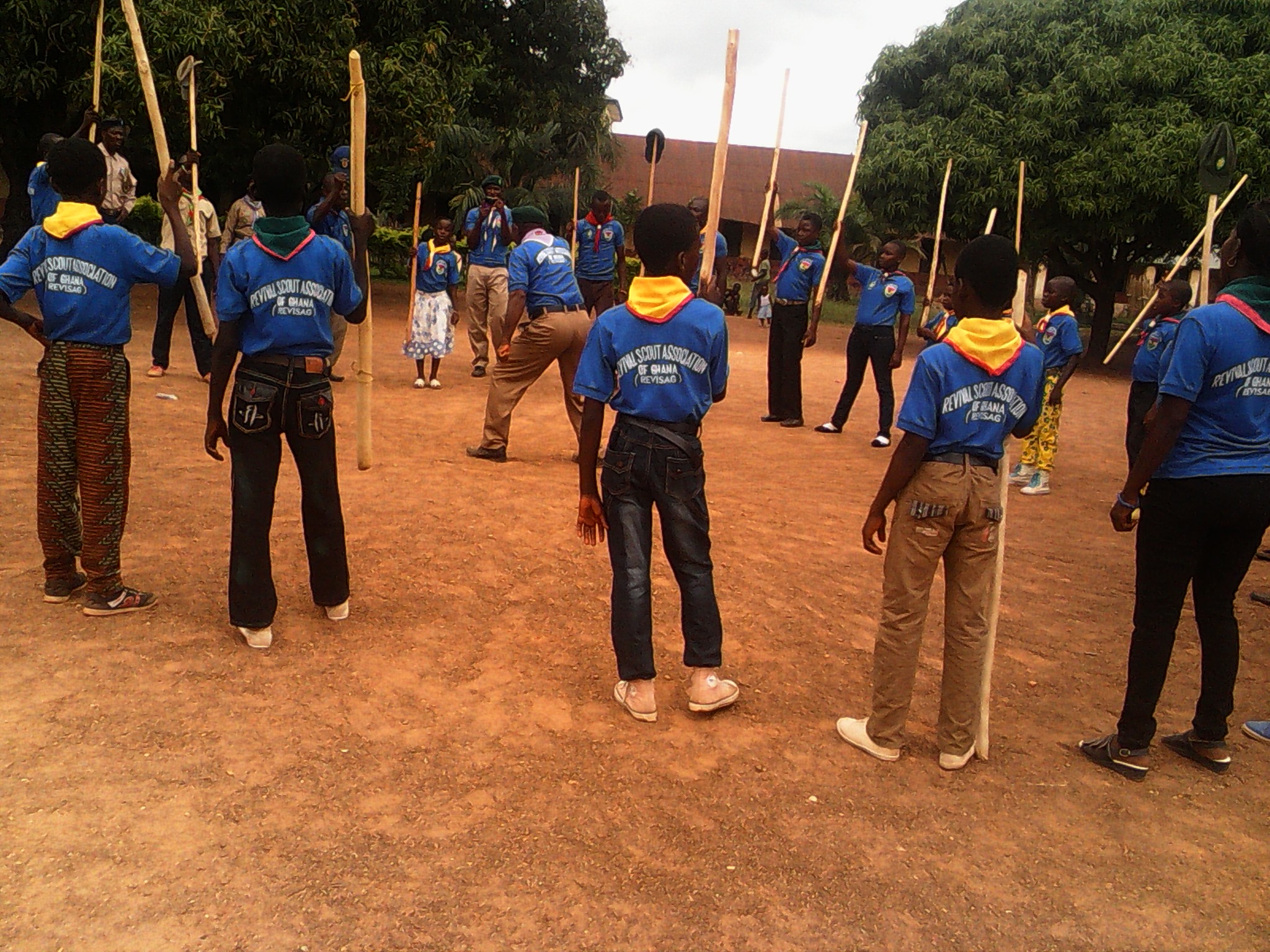 The Fund
In 2015, the ISF has established the ISF Brotherhood Fund, in order to have reserve fund in times of need. While under the control of the ISF Executive, the Fund is being administered by the Treasurer of WFIS-Worldwide in order to simplify administration and cut down on administrative expenses or banking fees.
What will your money do

There are four main areas of need:
Provide emergency assistance to new WFIS member associations

Produce training aids and materials for associations

Contribute to disaster assistance for WFIS members
Contribute to other needs as they arise
---
How You Can Help
ISF Local Associations are encouraged to contribute to the ISF Brotherhood Fund through out the year according to their abilities. There are no pre-set contribution levels or times.
Generous donations for the public and friends of Scouting are also gratefully accepted. Every contribution is valuable and appreciated.
The easiest way to contribute is to send a donation via PayPal to
office@wfis-worldwide.org
.
Please identify your contribution as
ISF Brotherhood Fund
, and classify it as "family and friends".
---
If you are not a member on the PayPal system, you can become one free of charge at

sign up page. In order to avoid charges, sign up as a Personal Account.
You can find more detailed description of how PayPal works
here